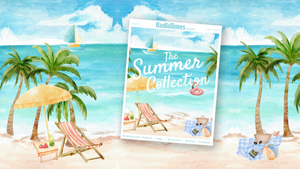 Our Summer Catalogue is here!
Sunny days are here again and to celebrate the season is in full swing, and we're thrilled to unveil our new online Summer Catalogue! Our handpicked collection boasts everything from cooling products and luxury bedding to gardening tools and Wimbledon towels!
Whether you're on transforming your outdoor oasis, or simply wanting to beat the heat, our interactive catalogue has everything you need.
Can't see our brochure? Click here to view online
---